Message from our CEO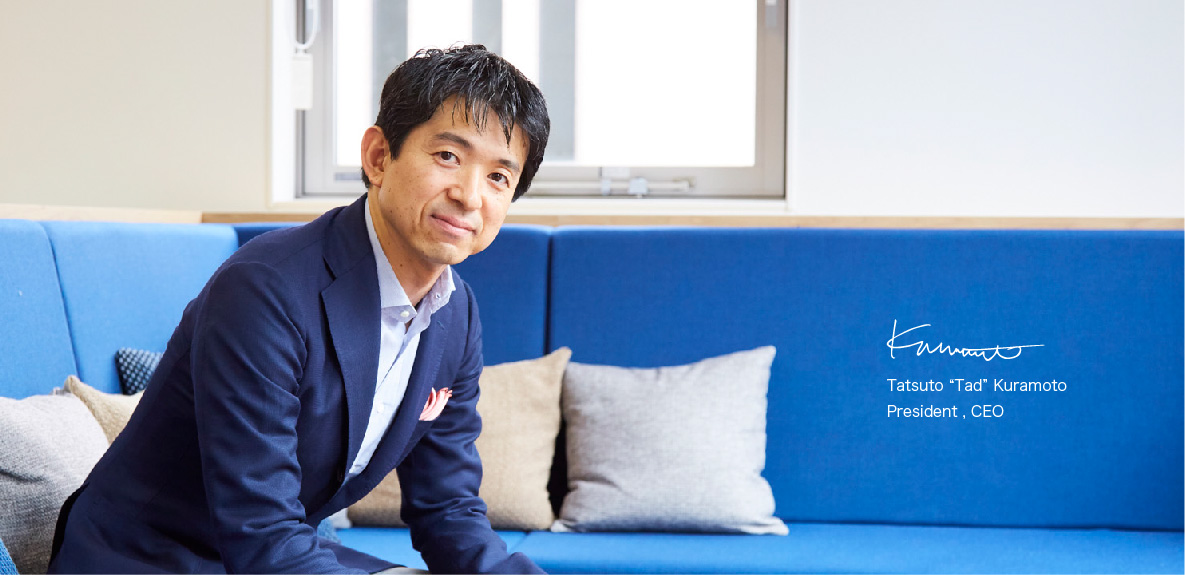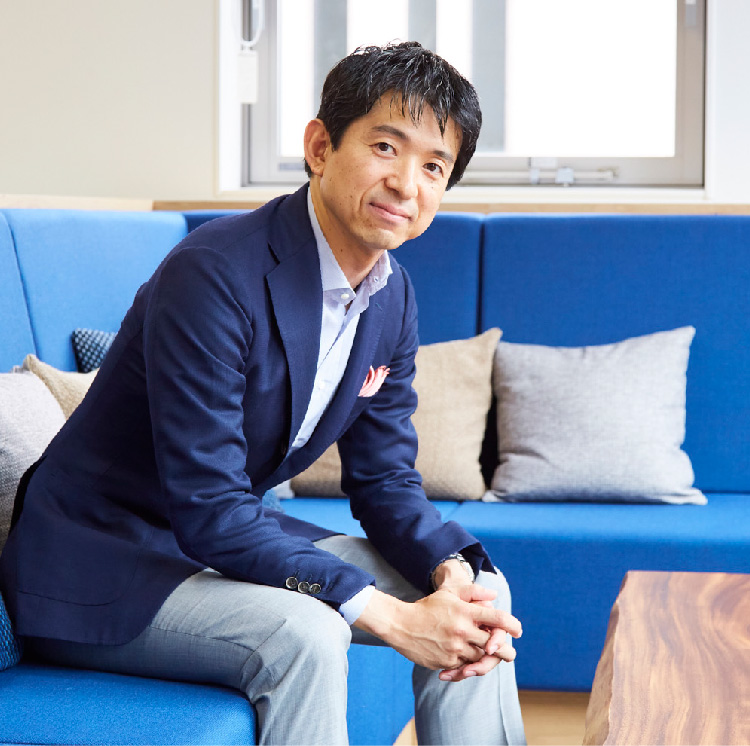 With Integrity and Total Commitment!
At Minato Management we offer a one-of-a-kind business model, while endeavoring to
make a sustainable contribution on both a regional and global basis.
Our unique expertise has made it possible for our Company to expand beyond the single-source business model, and flexibly switch between different business domains, including real estate brokerage, fund management activities, and proprietary investments.
We have maintained a relentless focus on achieving our client's goals.
We also aim to constantly upgrade the professional skills that help us to judge the value of each separate business.
We provide sincere, honest, finely tuned proposals and a service aligned to the needs of our clients.
We pursue the realization of a sustainable regional society, and aim to make a global contribution through our one-of-a-kind business model.
Minato Management is a global company operated by a hand-picked elite of accounting, tax, finance, and real estate professionals who are driven by common aspirations and ambitions.
We believe that the pursuit of value is the very essence of business and is a worthy objective that contributes to the realization of a sustainable economy.
Amidst rapidly unfolding global events, we are not afraid of change. Minato Management boldly faces all challenges, underscored by the firm belief that in the midst of the major financial and real estate markets there is a business domain in which we can apply our one-of-a-kind business model. Hand in hand with our colleagues and customers we are totally committed to seeking out new value.